There's no denying it: Moms are the greatest and they deserve all the wonderful gifts in the world. While every day is a chance to celebrate all the moms and mom-figures in our lives, there's one big day that's coming up quick. The best thing about Mother's Day is that you can pretty much do no wrong as long as you do SOMETHING. Moms are easy (and kind and beautiful and special) like that. So while we will always recommend a homemade card, a nice meal out on the town and just quality time spent in general, we rounded up a few Schoolhouse favorites that make for great gift options and are sure to make her feel extra special come Sunday.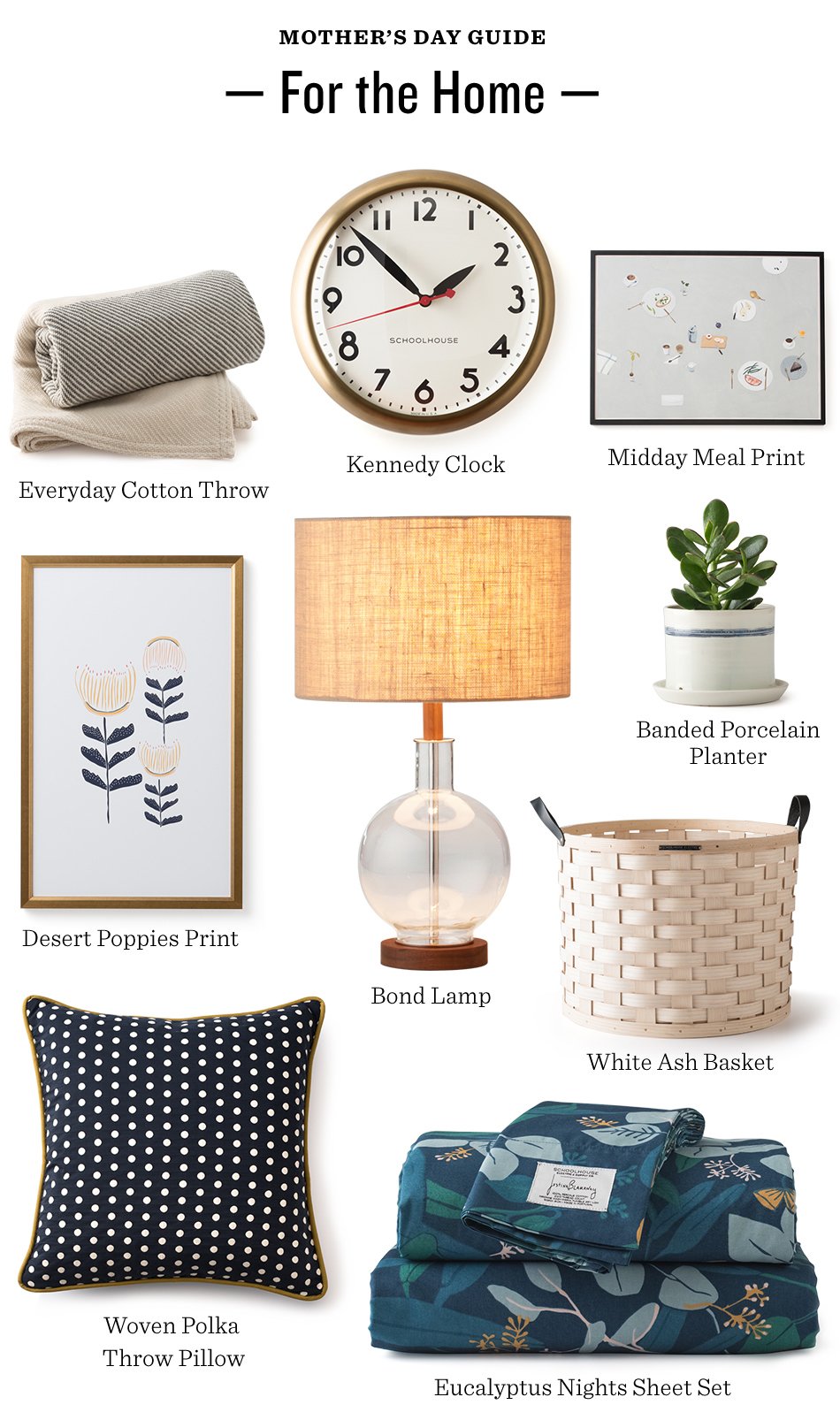 From our new collection of limited edition prints by graphic artist Anthony Burrill, "Give The Joy Back" is the perfect sentiment and pop of happy color to give to mom this year. We love the positive message and hand-printed quality. Plus, each one is signed by Anthony himself (available for a limited time only).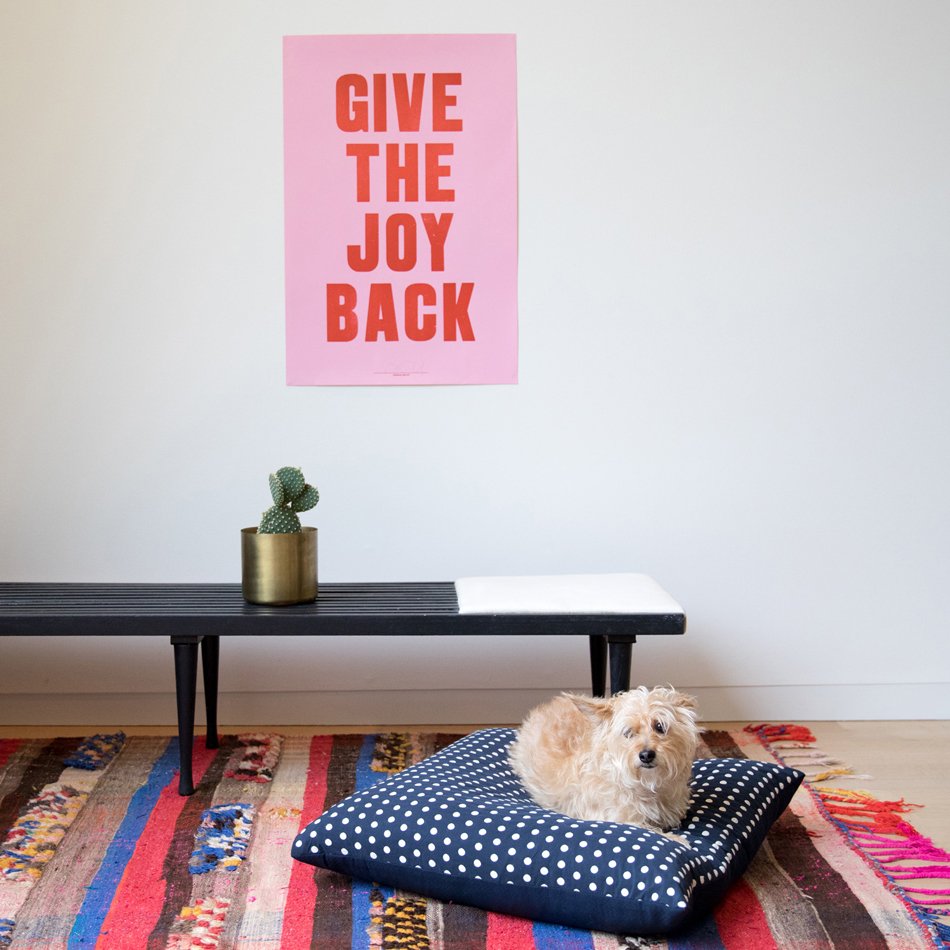 If she raised you, there's a good chance she's also able to keep plants alive too. If not, these handsome Banded Porcelain Planters look beautiful paired with easy-to-care-for succulent varieties too. Individually thrown by hand on the potter's wheel and adorned with midnight blue, hand-scraped detailing, these take the classic 'flowers for mom' gift up several notches on the cool scale.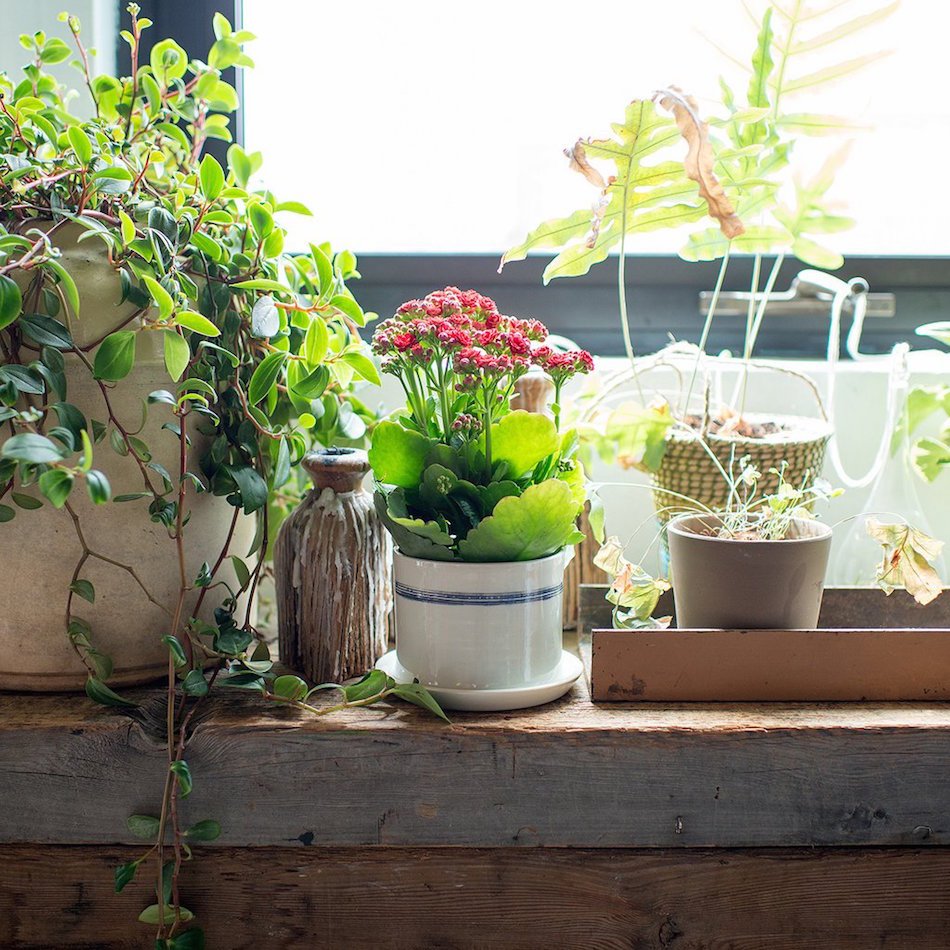 A modern and environmentally friendly upgrade to your typical house number situation, our Steel Planter Box with Schoolhouse Magnetic Numbers is a unique accent for any façade or entry way. Plant with succulents or flowers to add an organic element to this industrial-inspired design. Also, each steel planter box is hand-finished in our Portland factory (with love).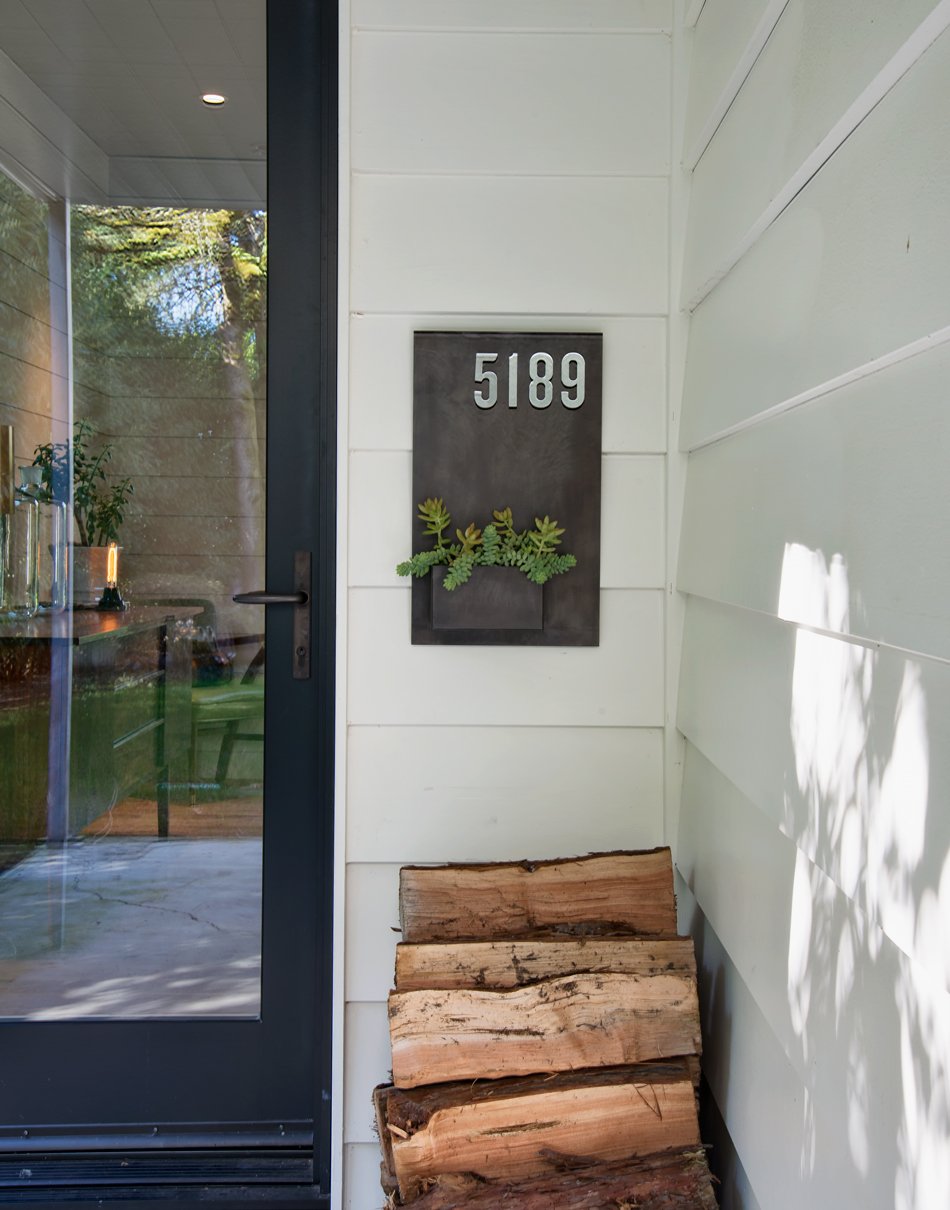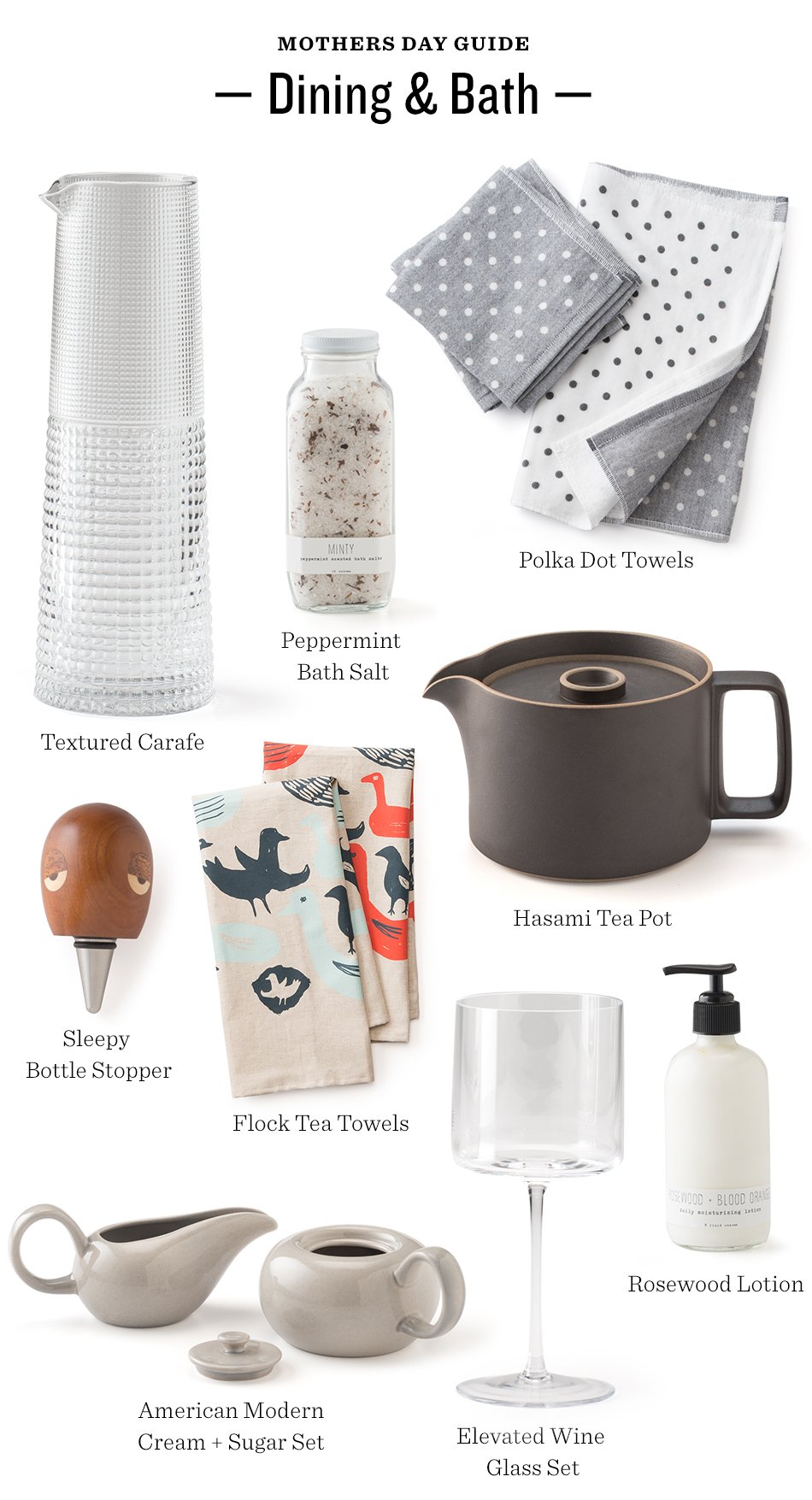 For an extra-luxe gift, we had to include our 24 Karat Cutlery. A stunning duo, these bread and cheese knives are made from high-carbon stainless steel plated in pure 24 karat gold. Made in Japan using traditional production techniques, these knives are handcrafted for long-lasting sharpness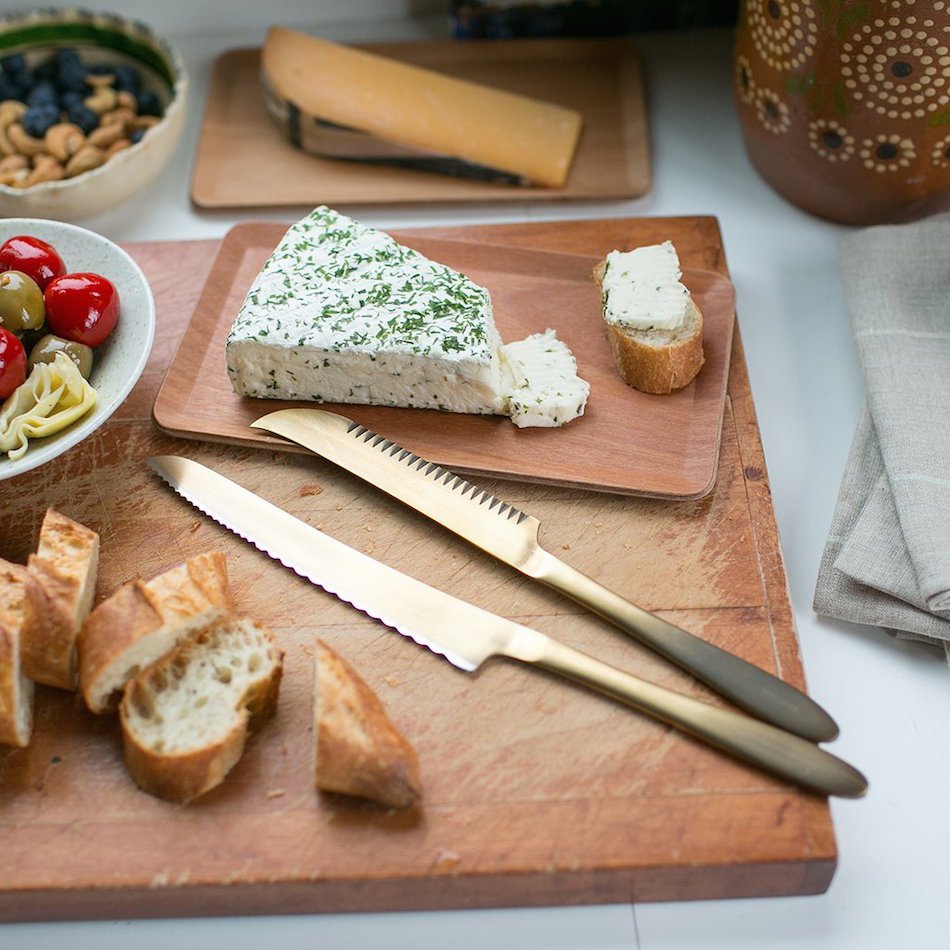 Not all moms bake but for those that do, you can't go wrong with an heirloom crafted Ceramic Pie Dish. A heritage design over 200 years old, this porcelain pie dish is designed and crafted to correctly support and provide an even baking surface for a beautifully baked pie every time. Add in our Pie Bird, a cute little device designed to enhance both the flavor and presentation of your pies. Ingenious in its simplicity, the flute releases steam, keeping your crust crisp and also preventing your filling from excessive stewing.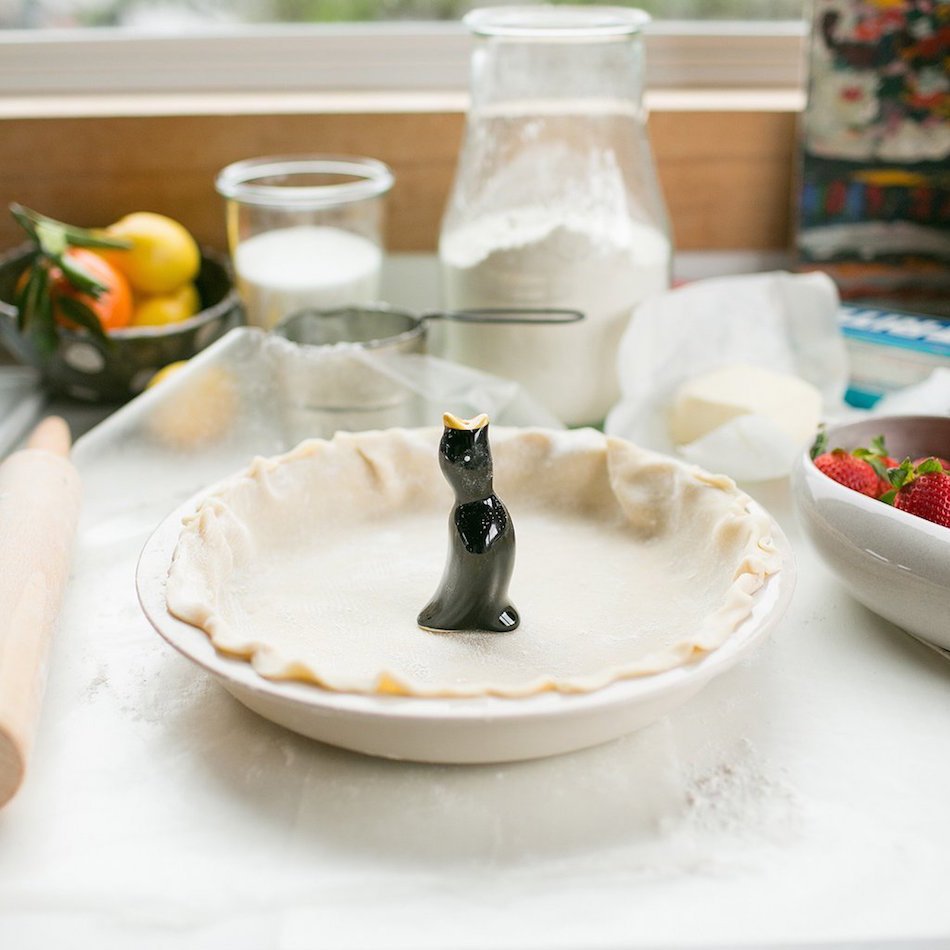 Finally, a thoughtful upgrade to the oft-neglected bathroom area. This vintage-inspired Thistle Shower Curtain is spring-y and features high-quality detailing like a deep hem. Schoolhouse collaborated with Egg Press to create this one-of-a-kind print. Taking stylistic cues and inspiration from the 1960s, the hand-drawn thistle patterning is equal parts mellow and charming.