A bright shiny new year is upon us. While we spend a lot of time looking to the past for ideas and inspiration, there's nothing like the gift of a fresh start to get the creative juices flowing. 2015 was a lovely year in a lot of ways and one of our highlights was working with Emily Henderson on her new book STYLED. Emily and her team shot our founder's house in Portland, OR for her latest release, packed full of design tips and ideas for everyone. It was a great deal of fun being a part of it all and we loved how it turned out.
Below are the pictures of the Schoolhouse home featured in STYLED and shot by David Tsay. Everything feels so bright, crisp and friendly, which is just what we want to feel walking in to a house. Winter has only begun but spring is already top of mind and we're in the mood to start planning our new home projects for 2016.
For anyone planning any remodeling projects in the coming months, we say start small (think a new light fixture for the kitchen or plug-in sconces for the bedroom) and then slowly add in fresh elements throughout each season so your space is always evolving.
Here's to a clean slate and fresh inspiration for the new year!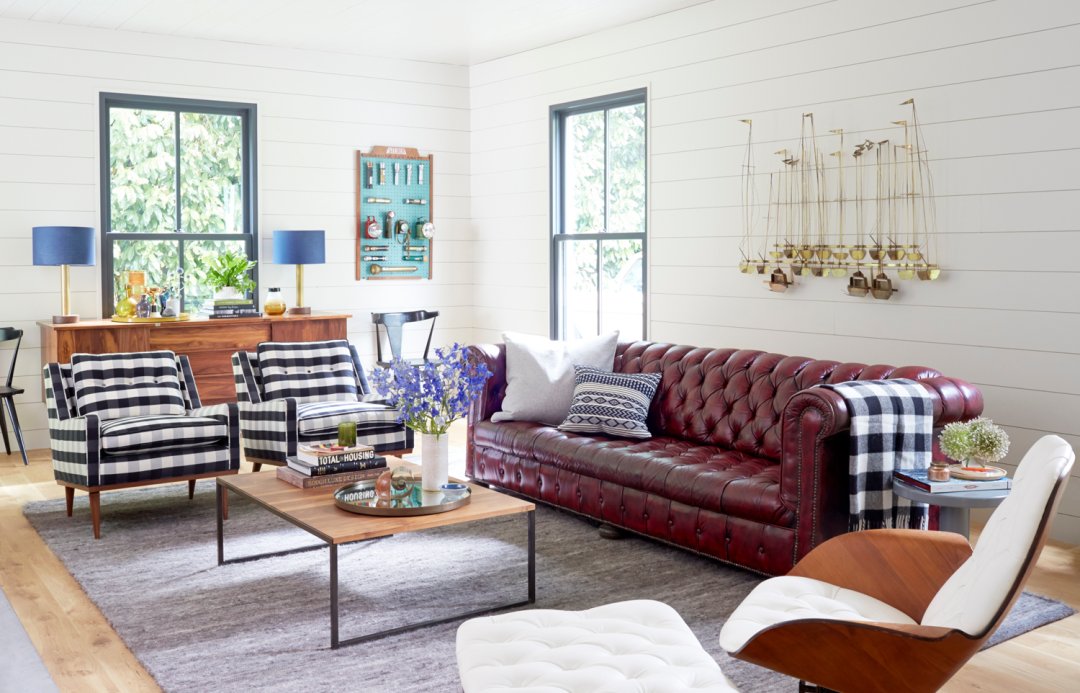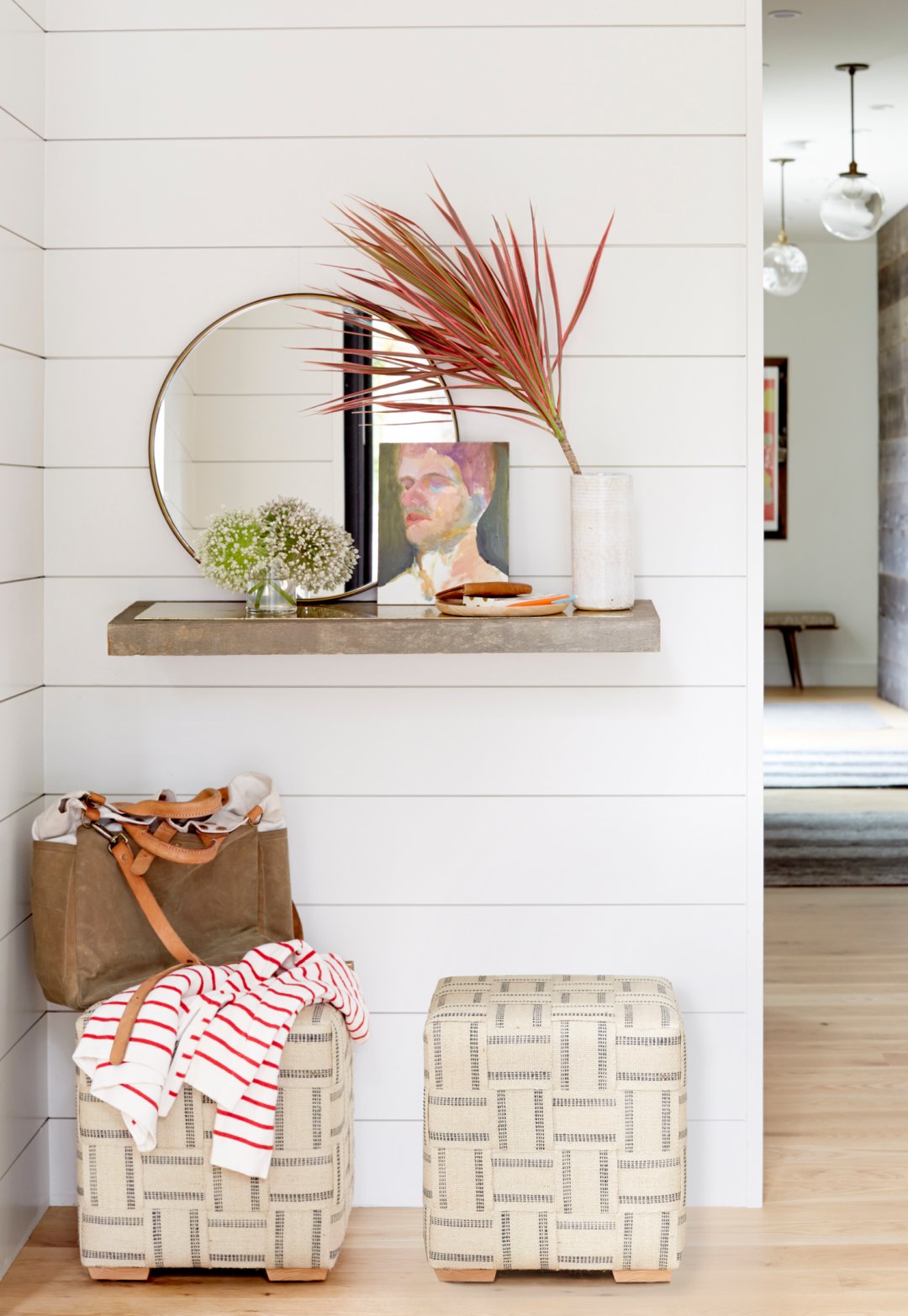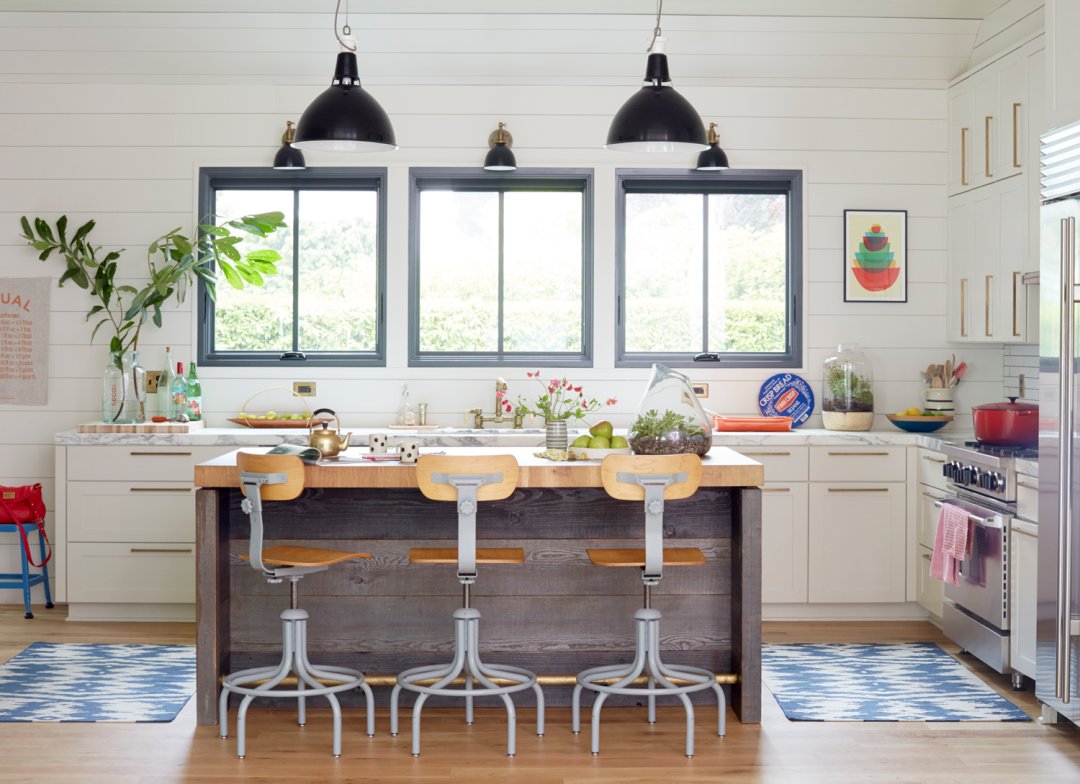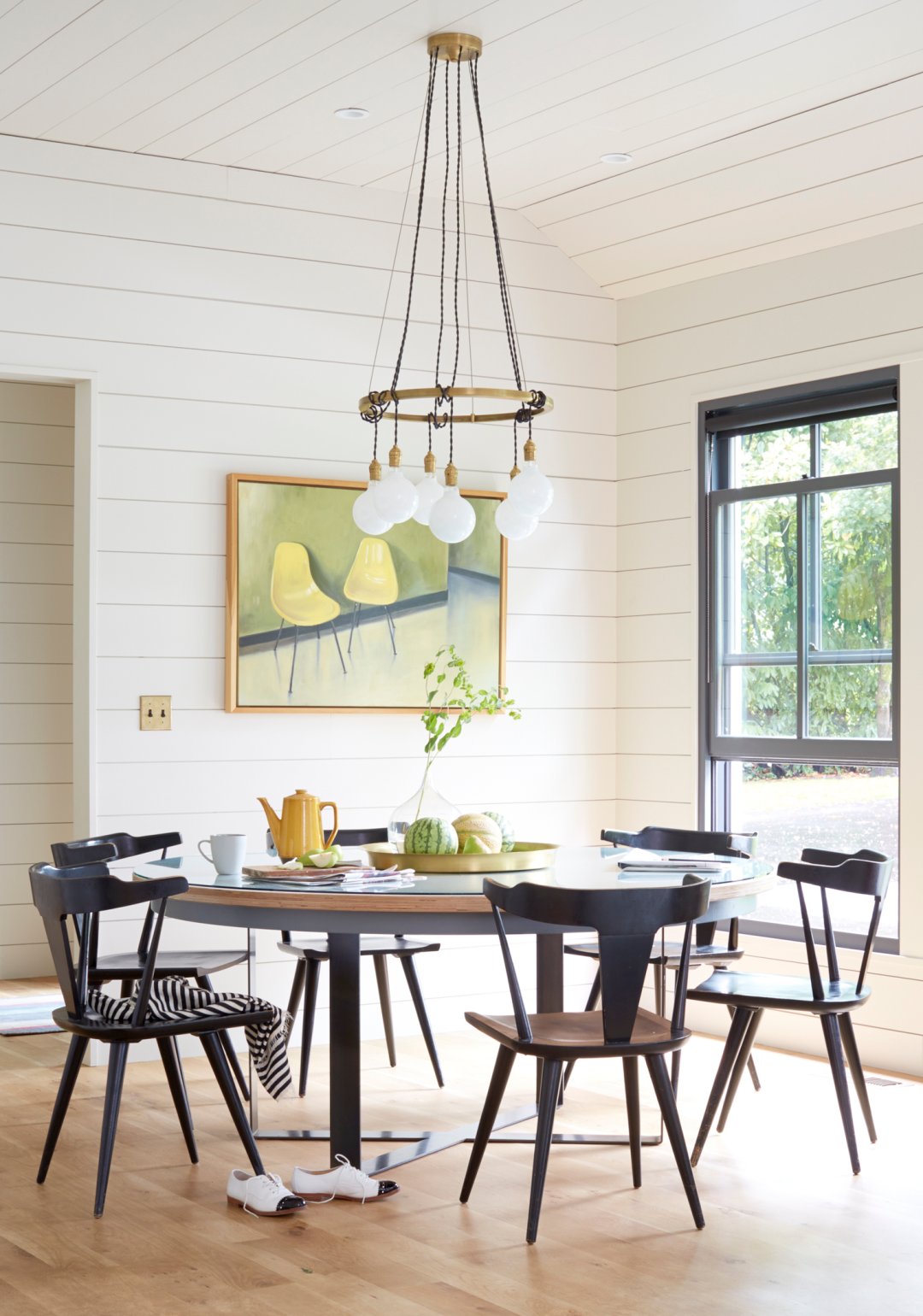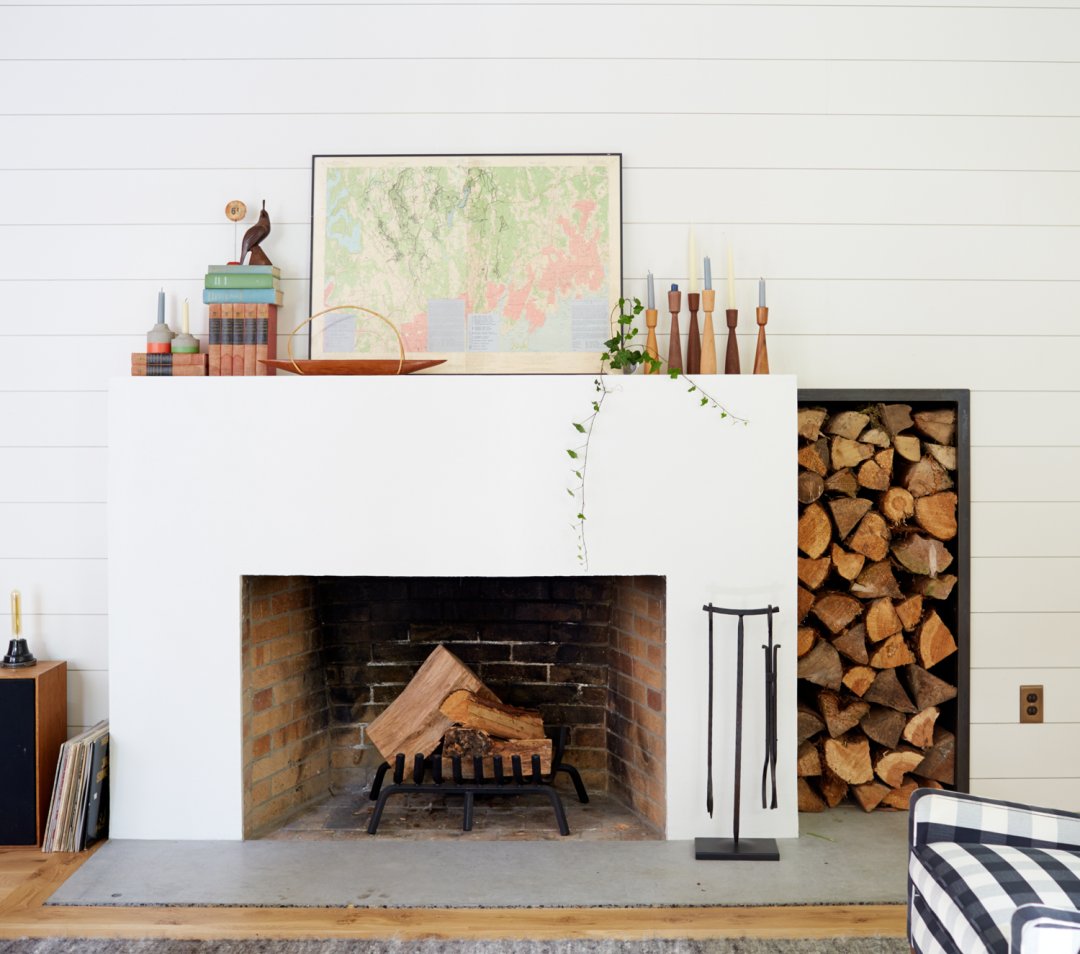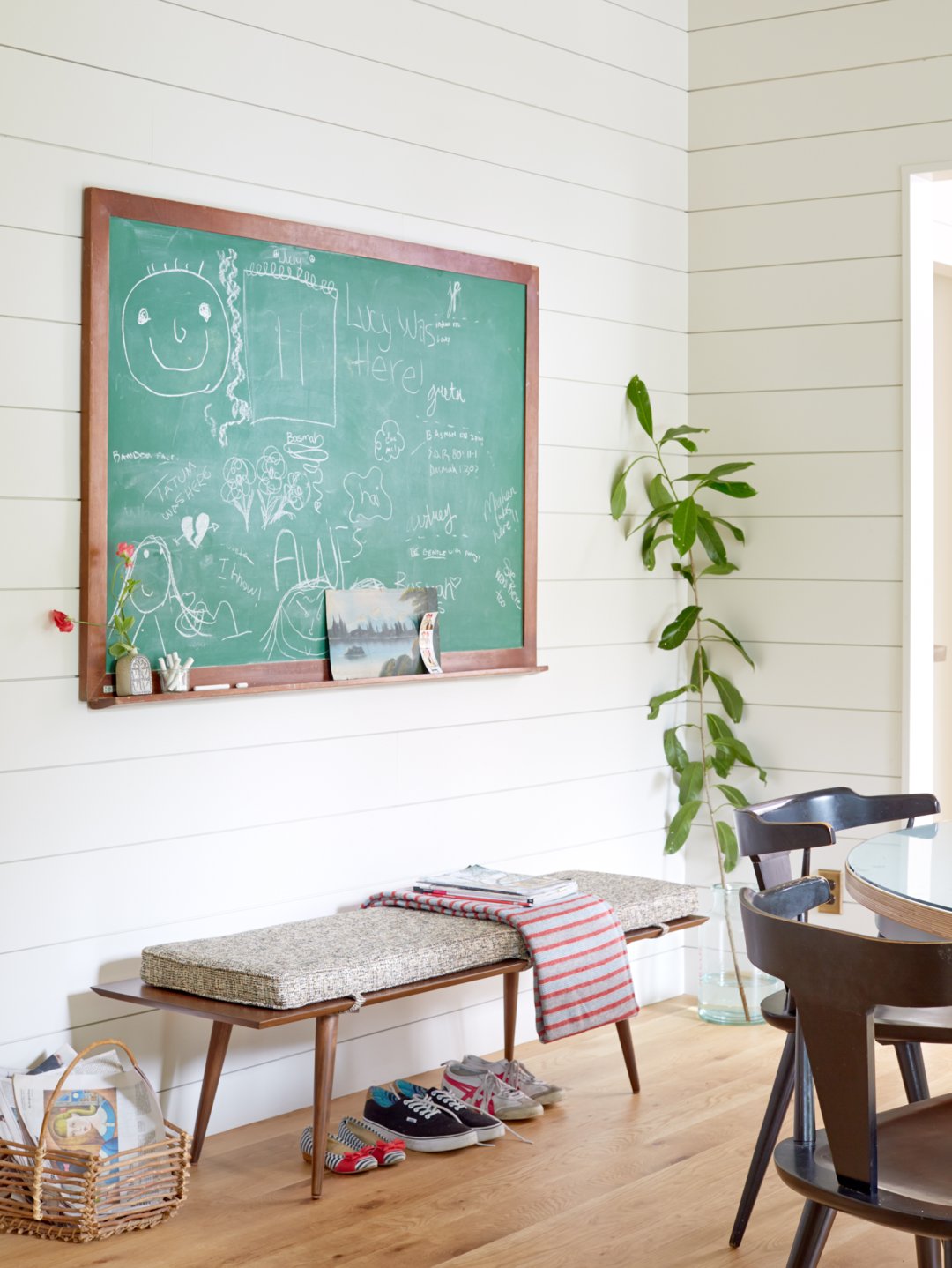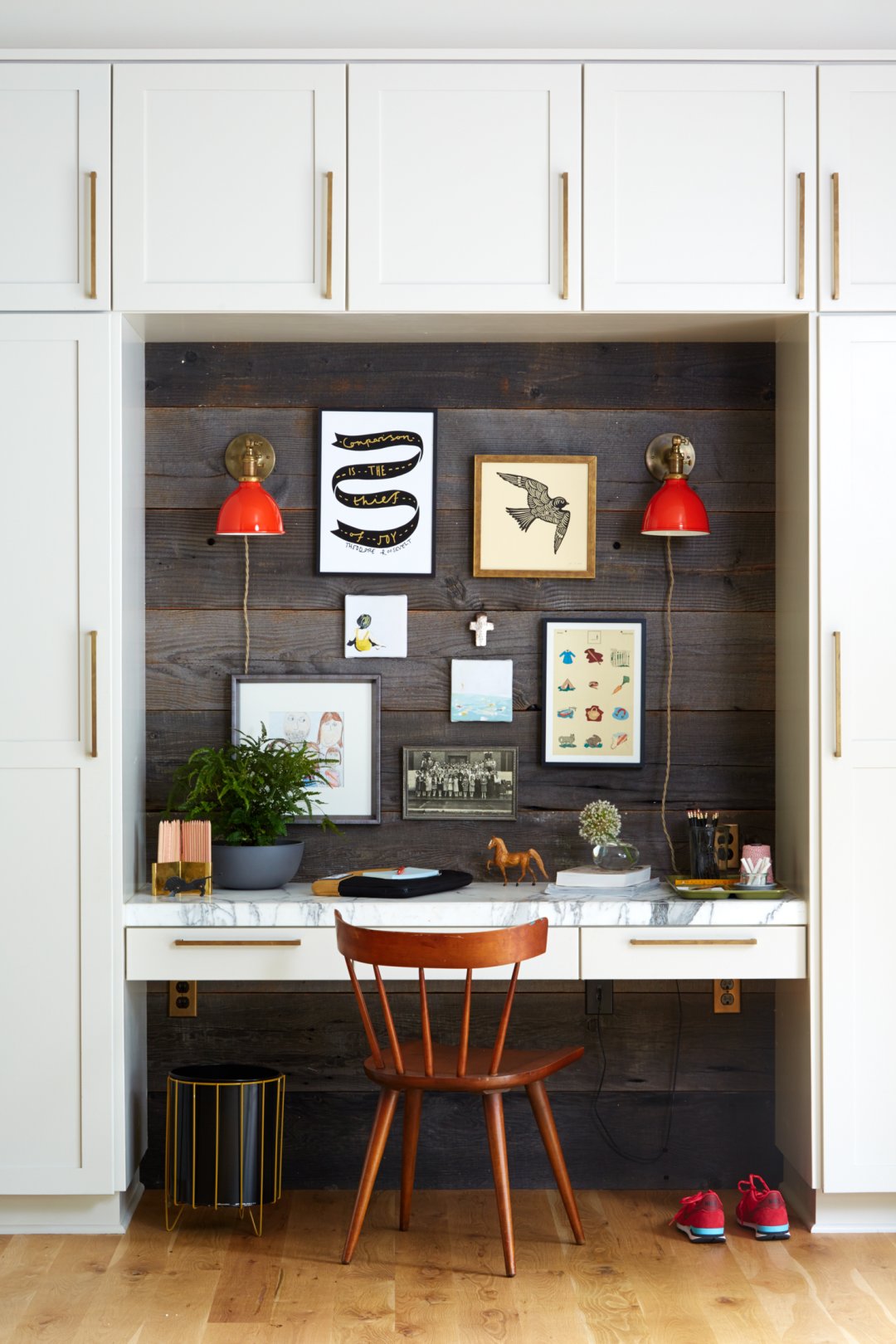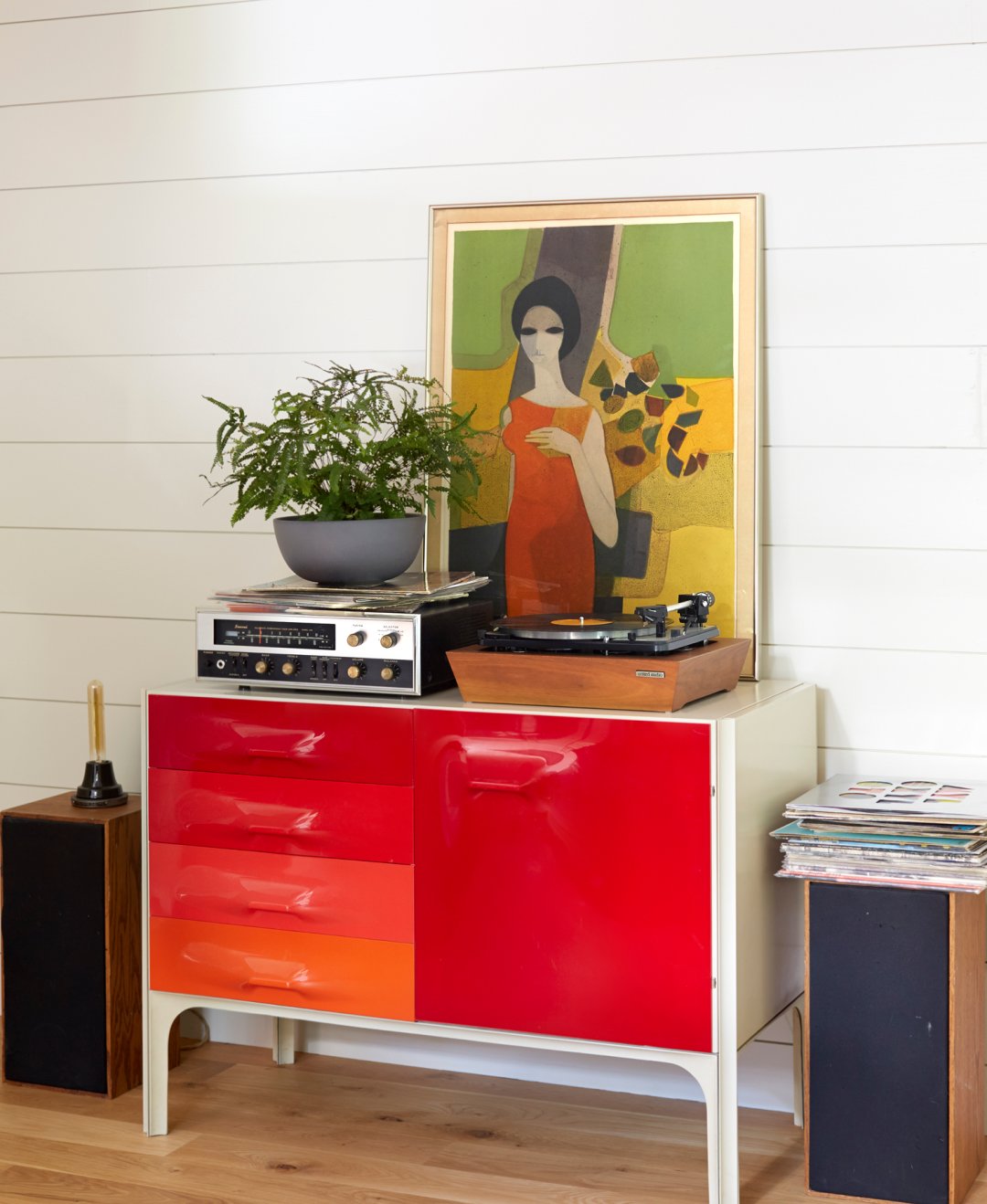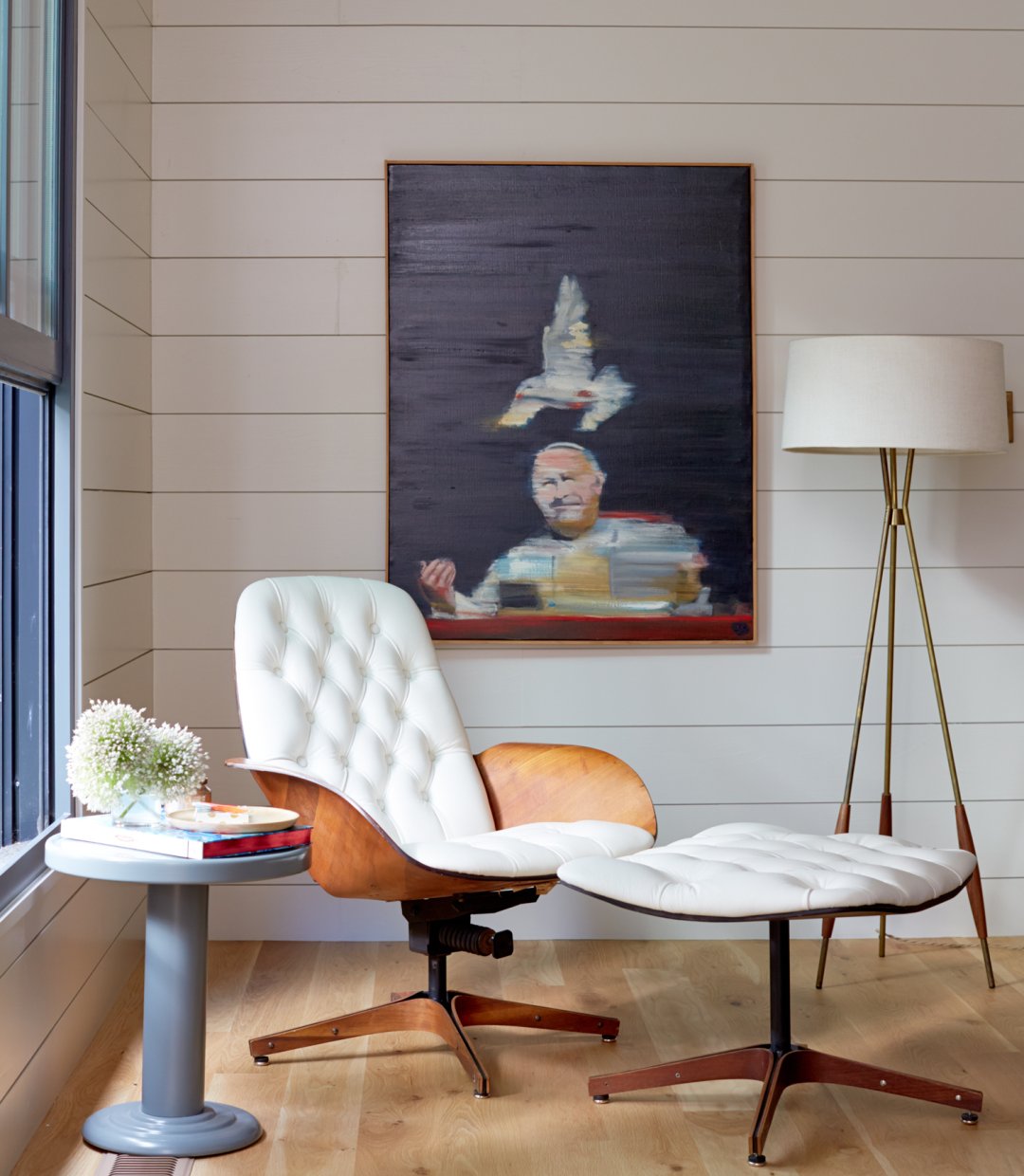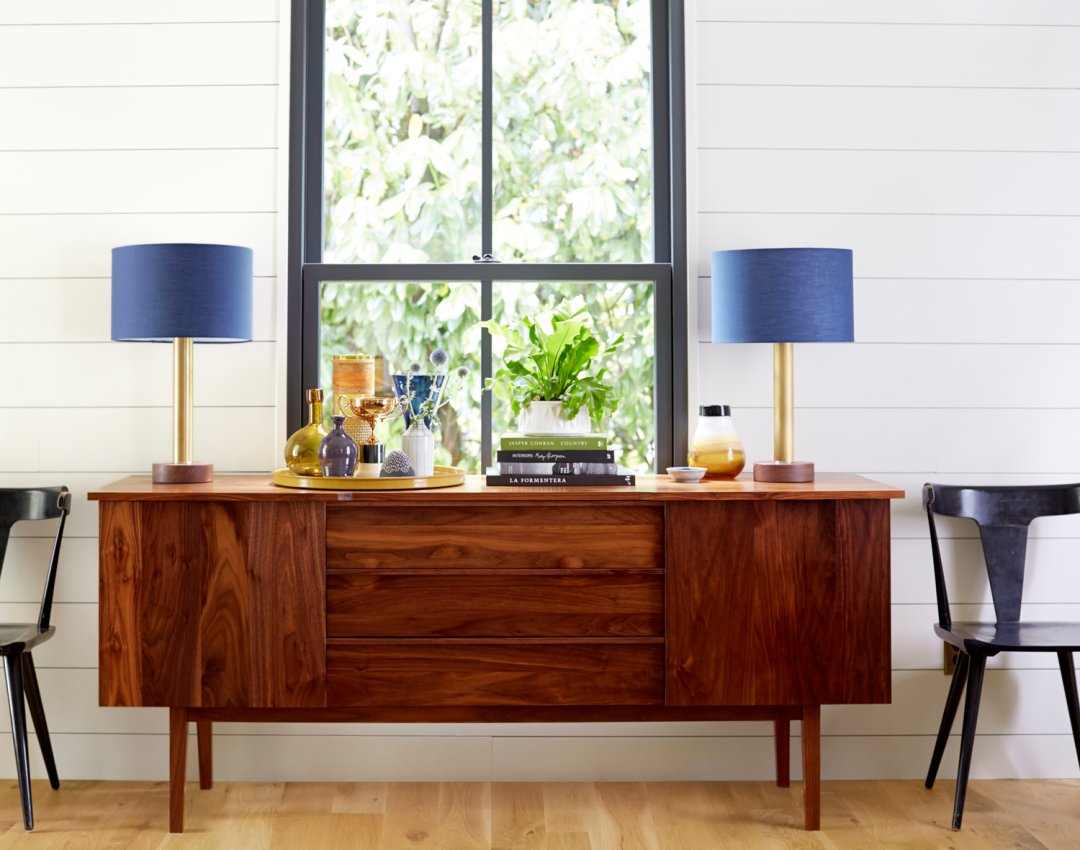 Images by David Tsay for STYLED